KYSKO Wellness Retreat
Thailand Nov 18th - 25th November 2023
Join us for a week of wellness in the beautiful island of Koh Samui in Thailand, 8 days / 7 nights to unwind, take care of yourself and relax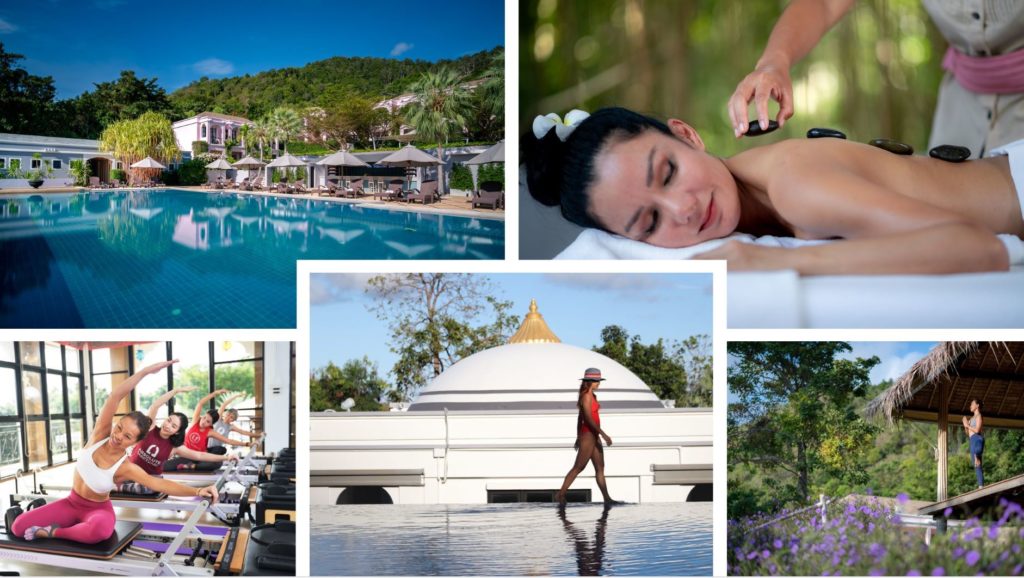 Absolute Sanctuary is Thailand's leading teacher training & retreat center for Yoga, Pilates and fitness. Opened in April 2008, ABSOLUTE SANCTUARY boasts a state-of-the-art group Pilates reformer and private Pilates studios, a world class Yoga center with 2 studios, accompanied by complimentary facilities to provide for the perfect retreat setting.
Situated atop a hill overlooking the sea in Cheong Mon, Koh Samui, ABSOLUTE SANCTUARY is also known as Asia's leading Fitness Wellness Resort specializing in Detox, Fitness, Healthy Lifestyle, Weight Management, Yoga, Pilates bootcamp programs and more
Join Kysko's team for 8days/7nights wellness retreat!
1 welcome dinner + 3x Wellness Cuisine Meals a day (breakfast, lunch, dinner)
2x Group classes a day to choose from (Reformer Pilates, Yoga, Barre, HIIT…)
Pool, Fitness Studio access
Round Trip Airport Transfer (Koh Samui Airport
Bt 500 spending voucher on  spa treatments (with a minimum of Bt 1,500) +20% discount for Spa & Detox (except alternative therapies)
Free shuttle bus services beaches daily
Possibility to book your private Reformer class with Kysko's teacher at a special rate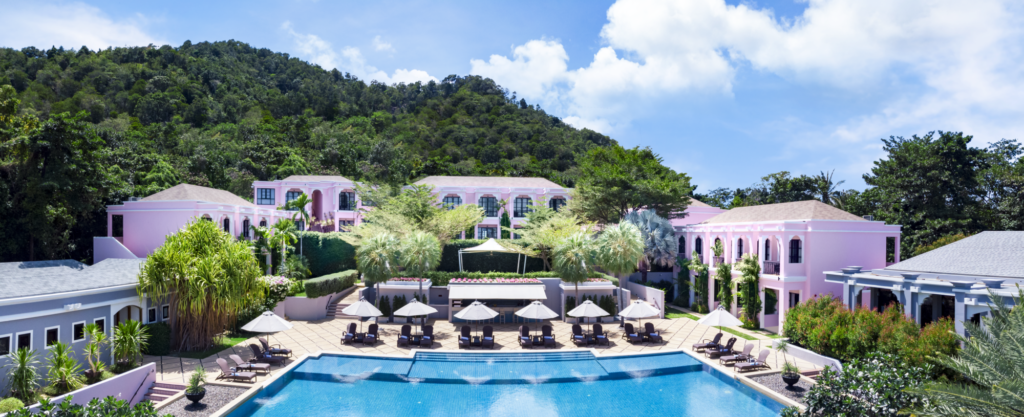 KYSKO Team for the retreat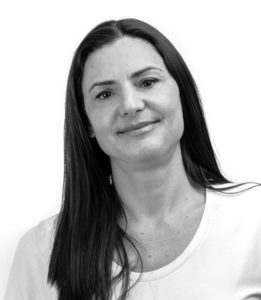 Melania
More than 20years experience in Pilates teaching, recently develop herself into Yoga and general fitness class such as Barre, HIIT, TRX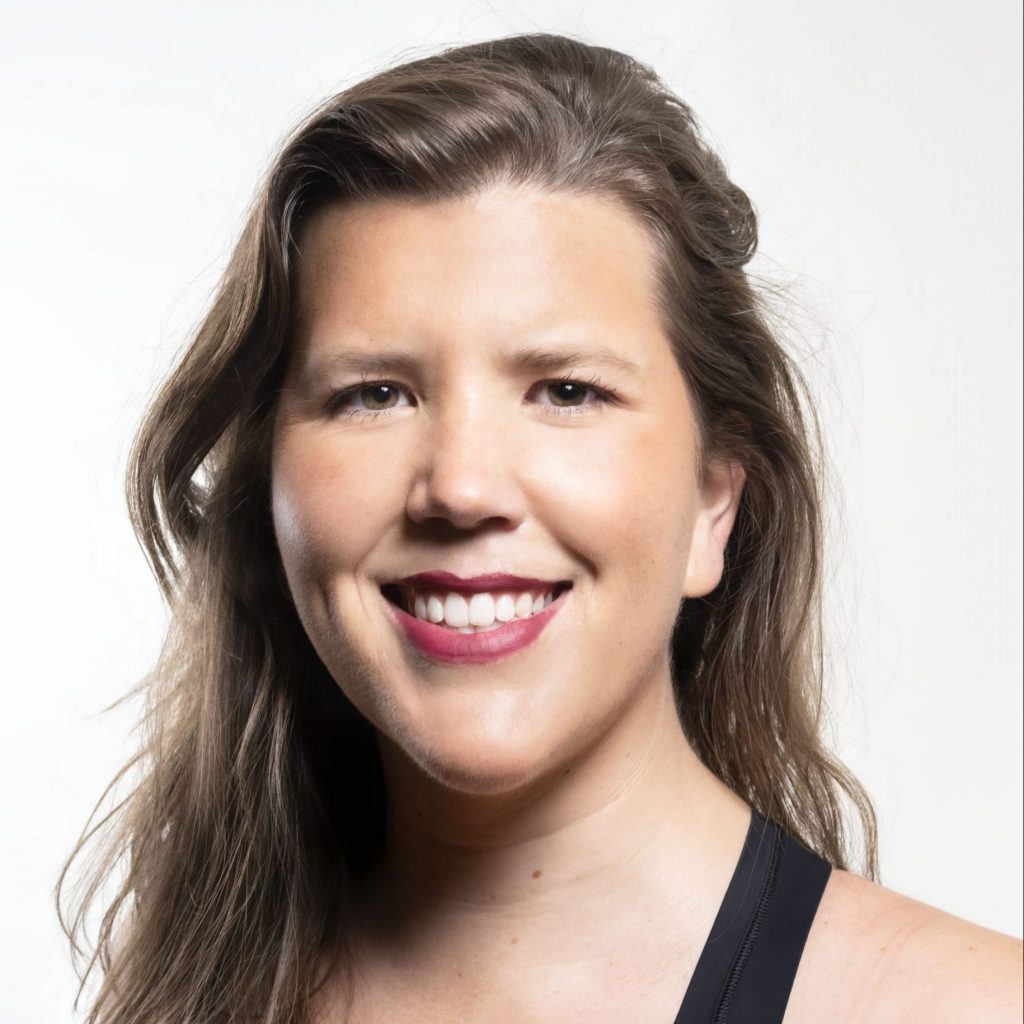 Erica
More than 7 years of experience teaching Pilates. She discovered Pilates during her years as a competitive tennis player. She currently teaches Pilates, Lagree, Barre, and HIIT classes.
Private lessons during the retreat are 100chf
Maximum of 25 persons, we may cancel event if less than 8 clients sign up by June 30th 2023
Kids below 12years old are not allowed in the resort
Cancellation policy: 50% refund if cancelled before August 18th 2023, no refund if cancelled after August 18th, 2023
For more info contact [email protected]
Fly from/to Geneva are not included in the price