Being passionate, positive, dynamic & consumers-focused are the core qualities of KYSKO's team
" Our main objective is that you get challenged to achieve your personal objectives while having fun and enjoying the session
 "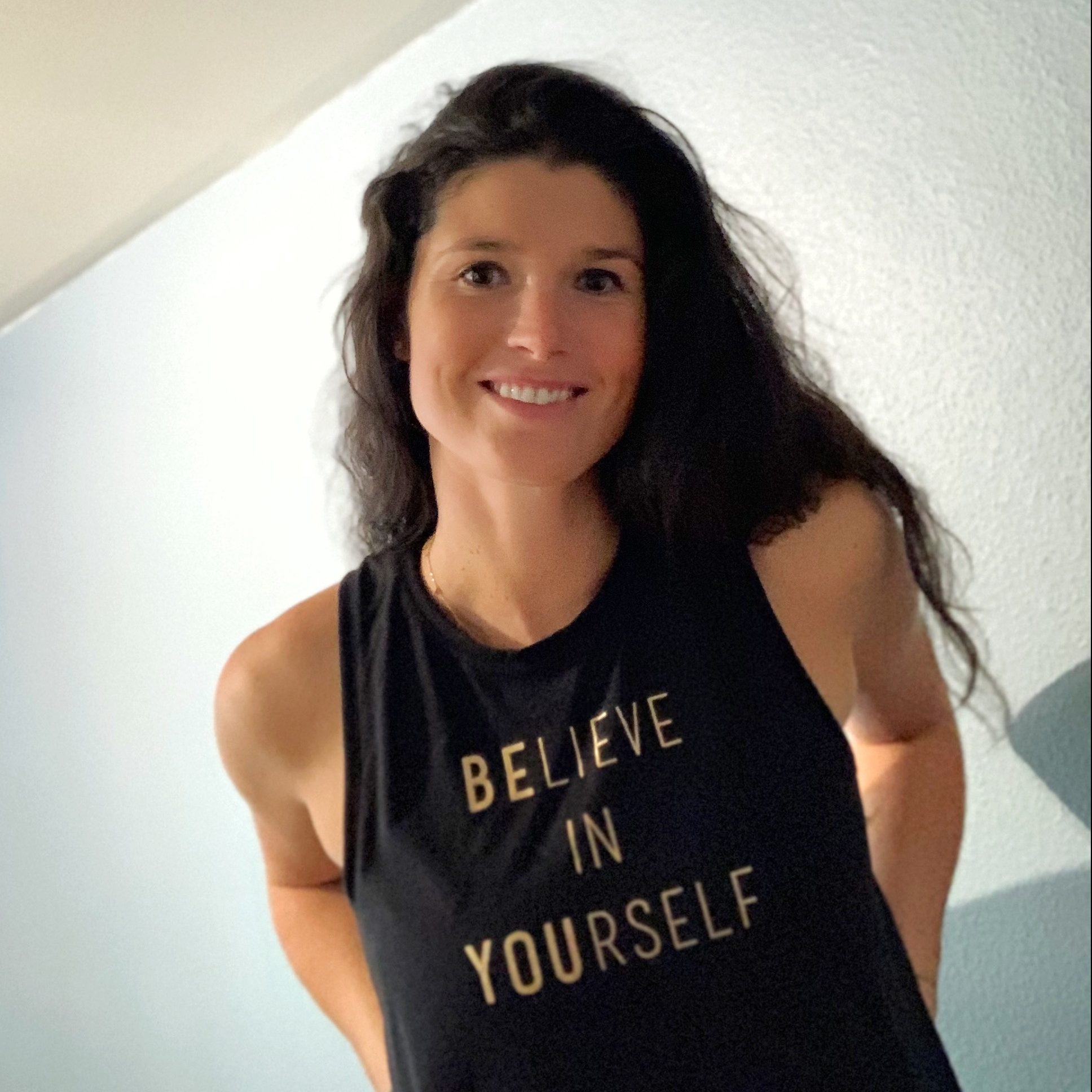 Founder, Pilates & Lagree Instructor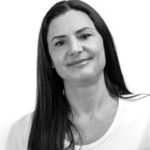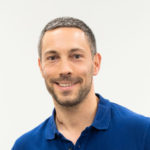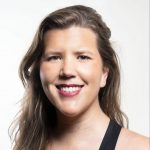 Pilates & Lagree Instructor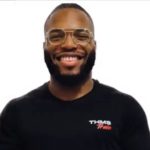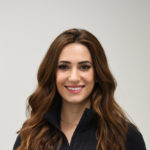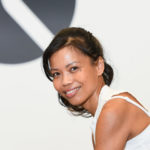 Pilates & Yoga Instructor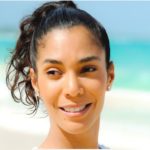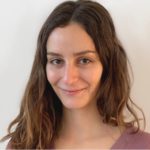 Lagree & Pilates instructor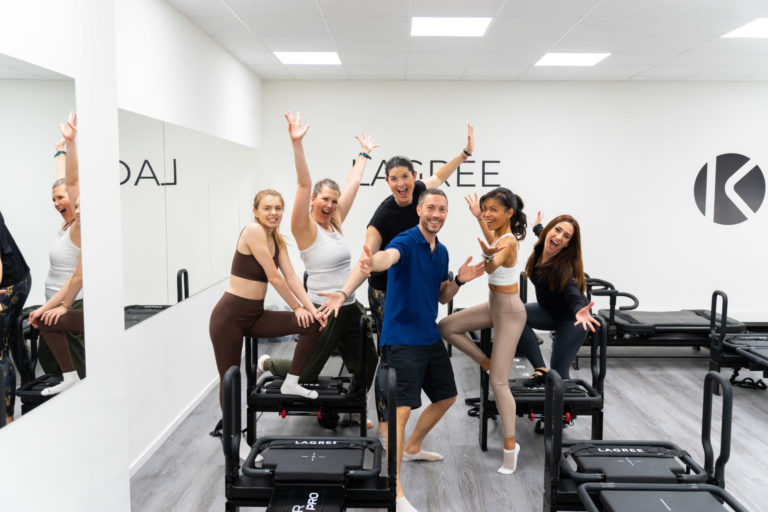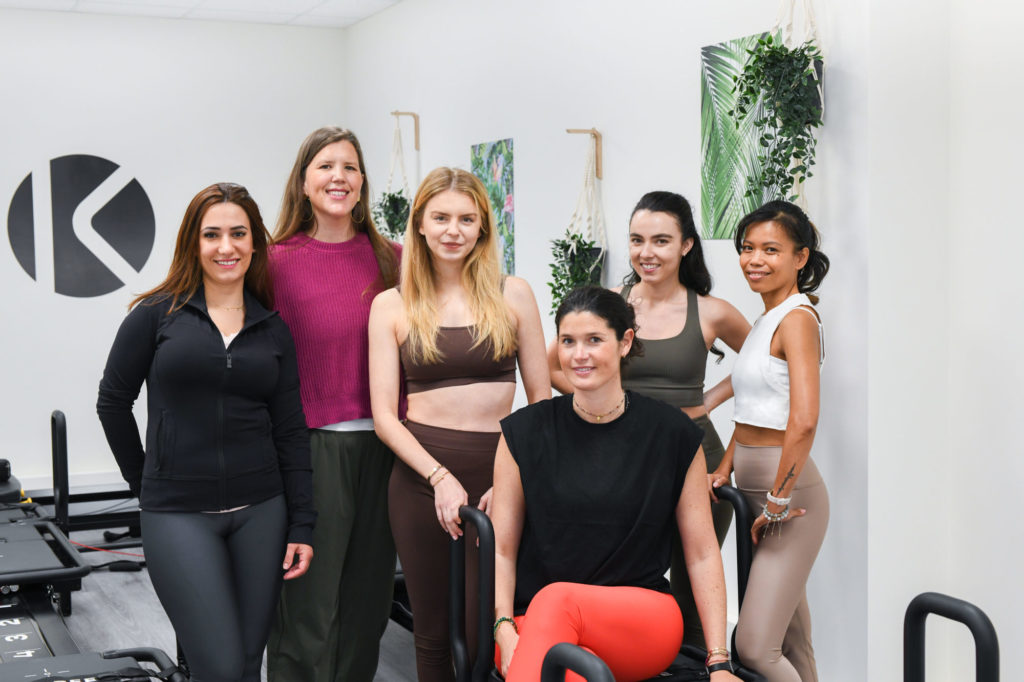 Personal Trainer & Nutritionist
Passionate by sport & well-being and after 2 pregnancy, I specialized myself in weight loss and fitness in 2016. I will help you reach your health objectives and motivate you to maintain them.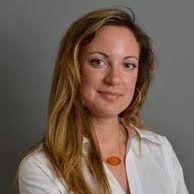 Holistic Nutritionnist – ASCA
The holistic nutrition is a global approach on health. I feed our needs on a physical, energetic, mental and emotional levels. Each of us is unique, this is why we recommend a tailor approach for your diet as well as therapeutics advises based on your personal life situation.
For me, it's key to take the time & understand all the aspect of your life to provide you with a qualitative recommendation that can be implemented and follow through on the long term.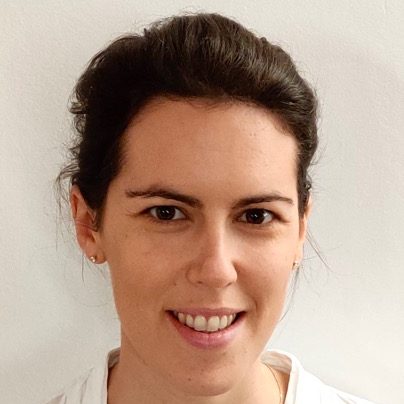 Dynamic and caring, I will follow you through and after your pregnancy:
pregnancy monitoring
birth preparation classes
breast feeding…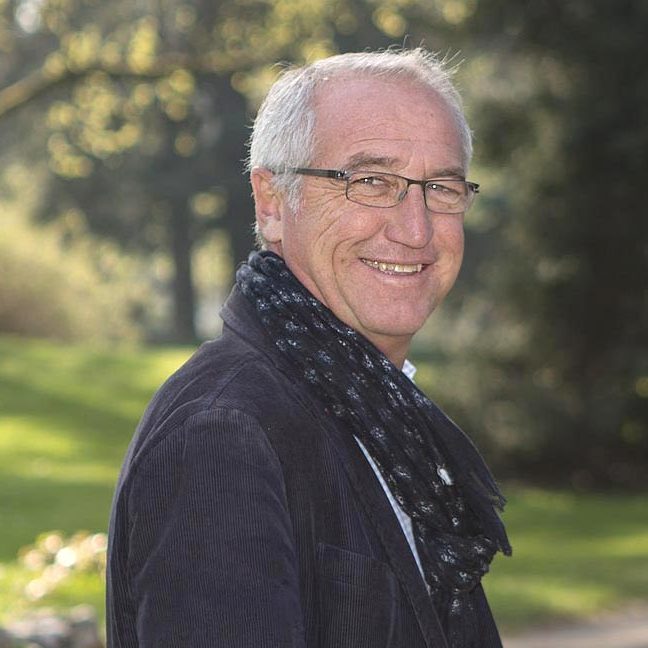 Coach/Master Sophrologist
Are you often facing the same issues? Are you getting mad at yourself or have the tendency to withdraw into silence? You keep on repeating yourself "I must…" 
The stress is holding you back? You are not performing as well as you would like to? You have difficulty sleeping, are often nervous and tense?
You are dreaming of change, but you don't know how to do it, where to start from? 
My program "6-Step" will help you go through this change. "6-Step" is an innovative and scientifically proven process tailor to your need and your speed of progress.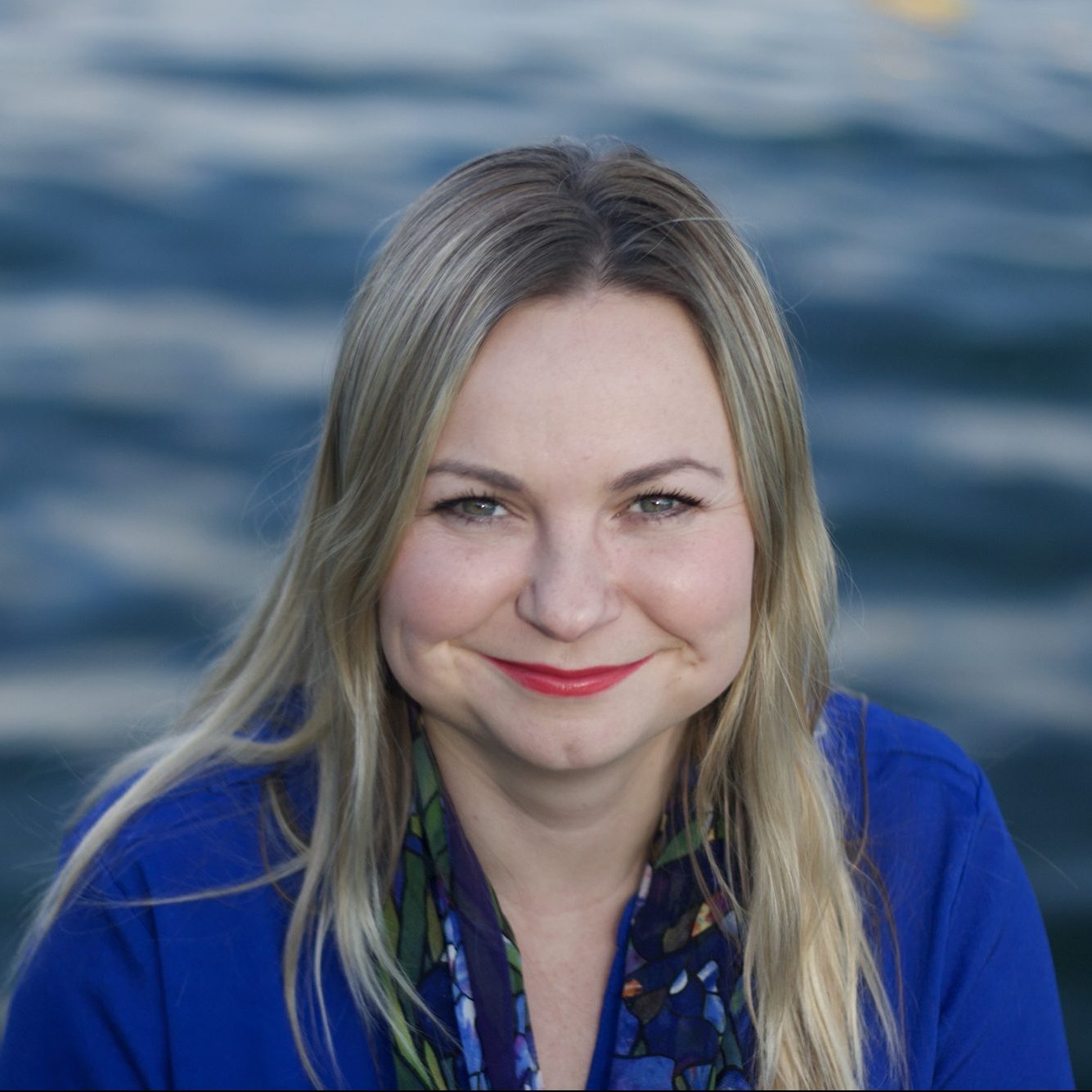 Personal Growth Coach &
Mindfulness (MBCT) teacher
Coaching is the experience of personal development. It is a journey from where you are right now to where you want to be via a dialogue and exercises which stimulate your deep reflections about what is most important to you. It helps you connect with your purpose in life and your true values. It helps you see different perspectives and be creative. It allows you to be deeply fulfilled, connected with others and successful at what matters most. Coaching is based on trust, is fully confidential and non-judgmental. 
My skills are about knowing the right questions to ask and having the right tools and techniques to empower you to find those answers within yourself.
Sessions in English