Pilates has numerous advantages: reinforce your core muscles, tone your body, improve your posture, reduce back pain…
The added value of the Reformer workout are
KYSKO offers Pilates Reformer group classes of 9 persons as well as Private classes (MAT, Reformer, Wunda Chair)
Classes last 50min    –    25min for the express class during lunch time
Discover our group classes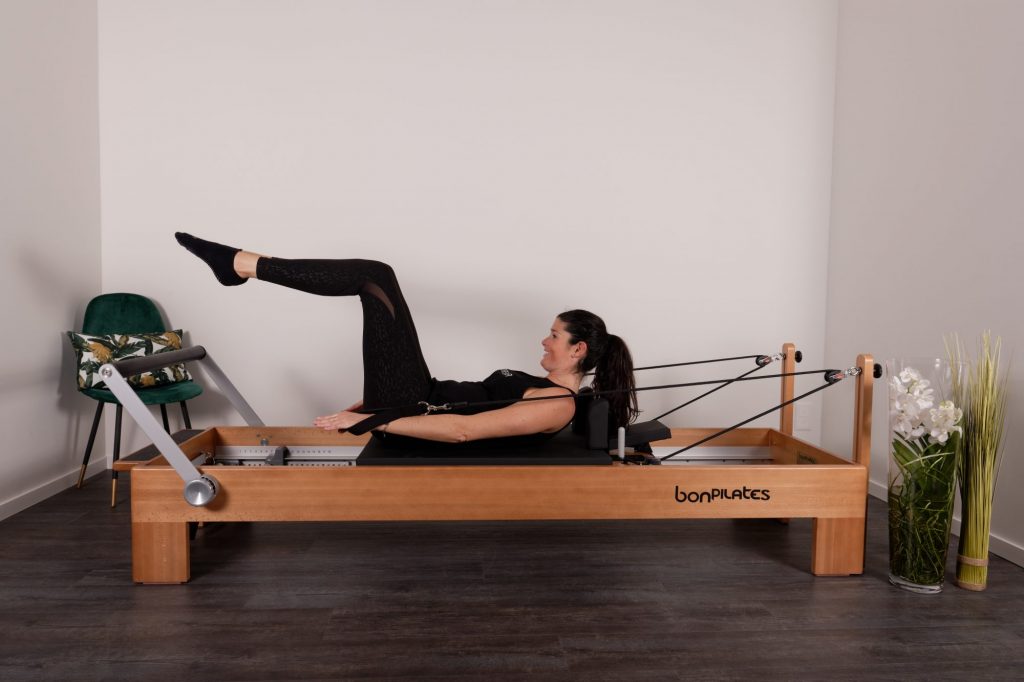 The best class if you are new to the reformer and want to discover it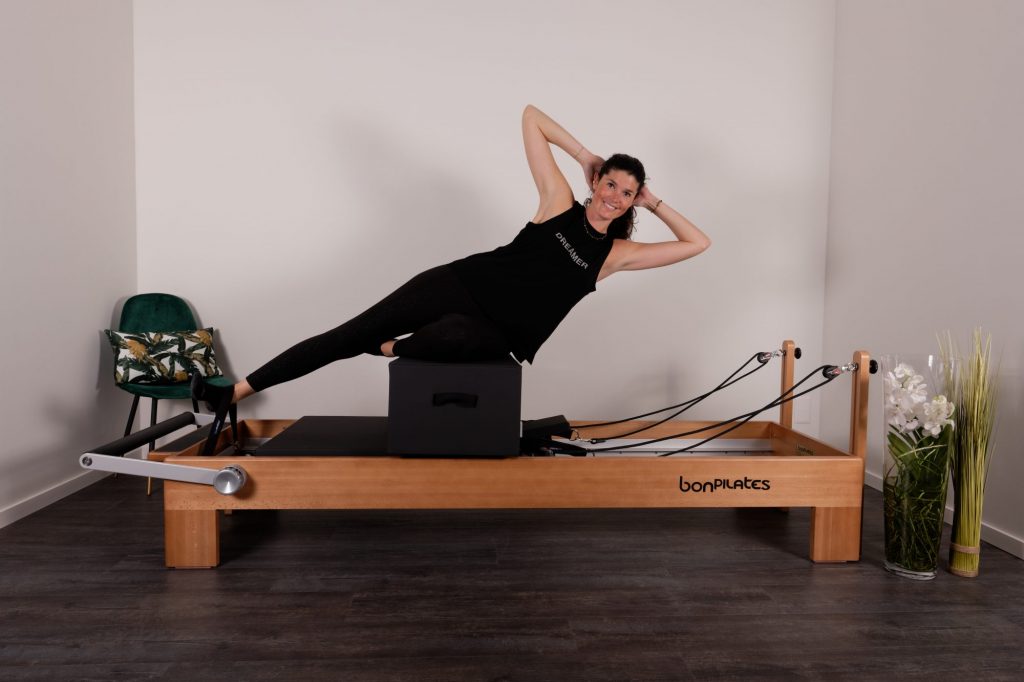 An intermediate class for people who are familiar with the reformer and want to challenge themselves further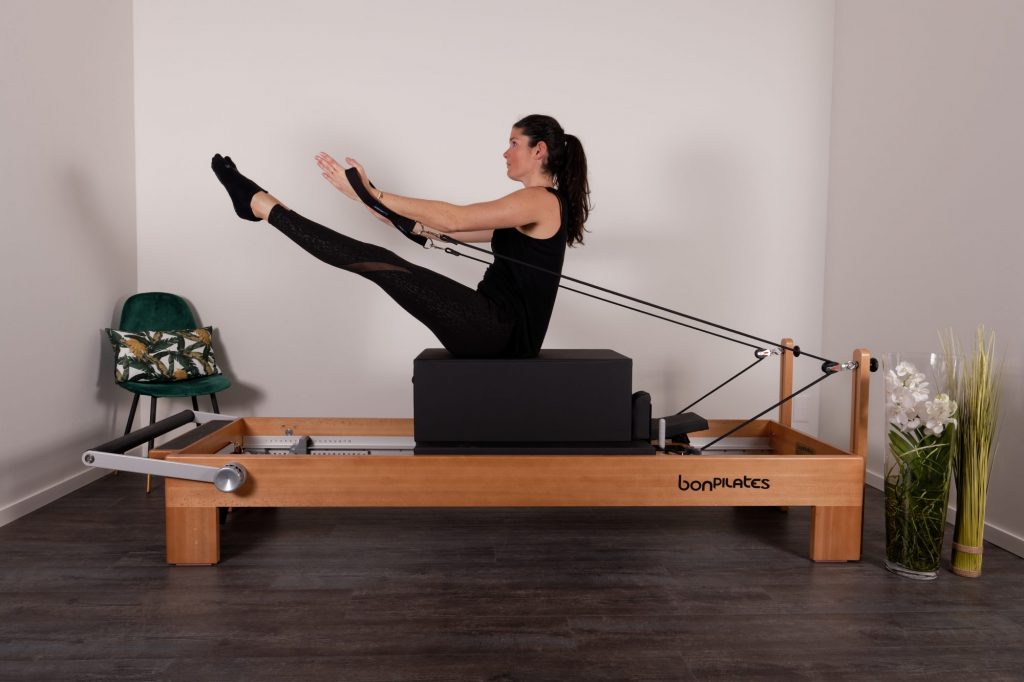 A class for the Reformer addicted, get ready to sweat & be challenged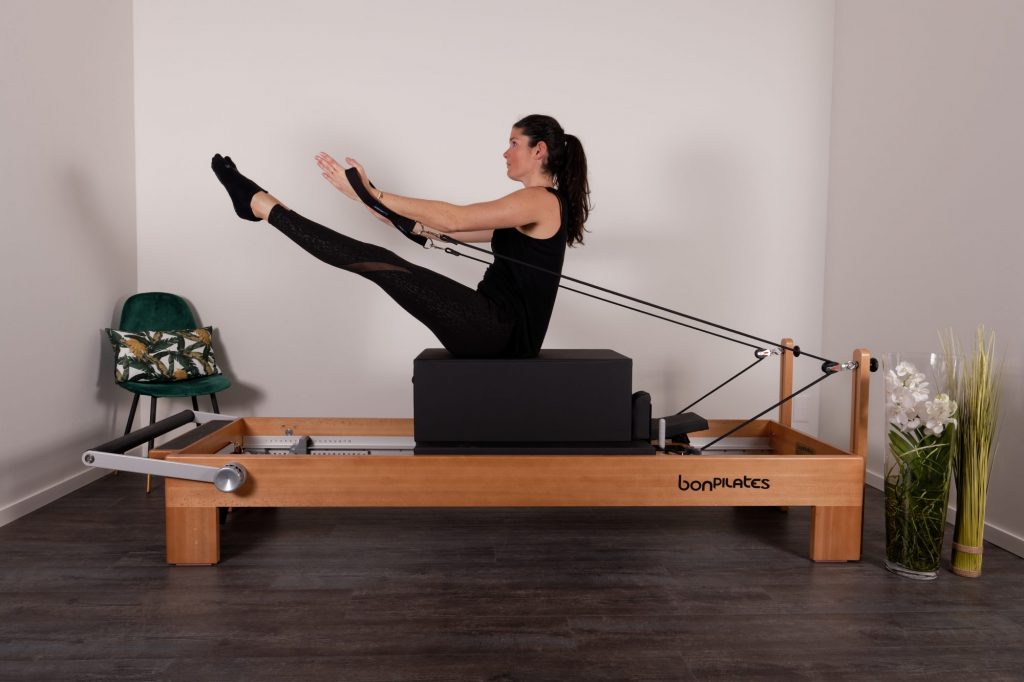 A great class to review your pilates base techniques and improve your body. Suitable from newbie/beginner to advance!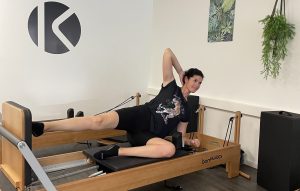 Sweat and have fun with our jumpboard class. You will have a full cardio workout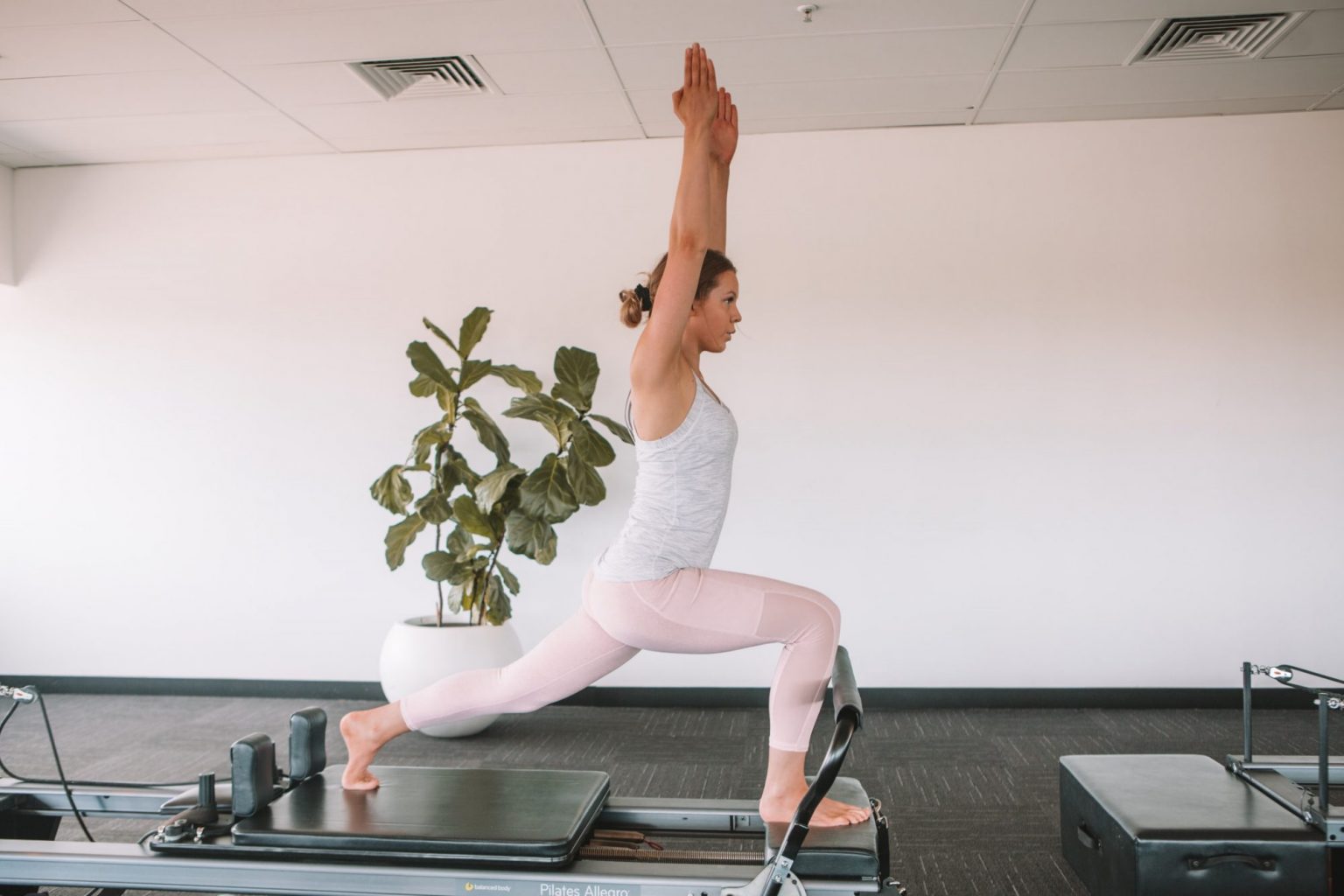 Discover how the reformer can work your booty and abs! Plank and squat will be your best friends during this class
For all our reformer classes, anti-grip socks are mandatory
You can borrow some at the studio for your first class, we also sell them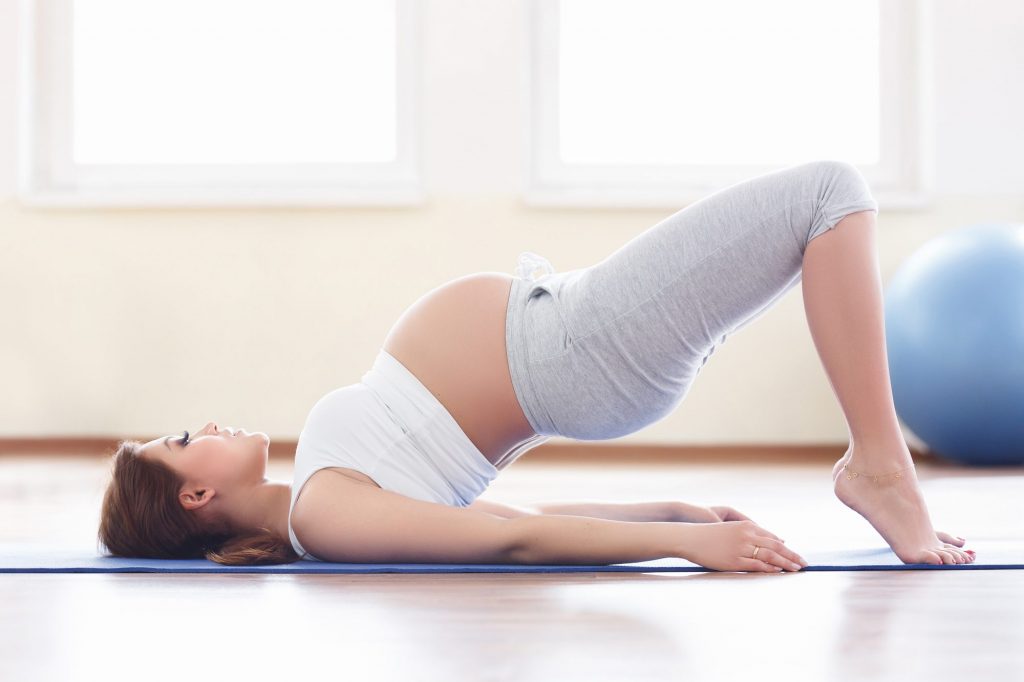 If you are pregnant and want to continue exercising.
Get approval from your doctor that exercises is ok during your pregnancy
1st semester, we recommend that you continue within the same class level you were in if you feel good
as of your 5th month, we do not accept pregnant client in Intense classes, we highly recommend you to go 1 level below (intermediate or beginner)
as of 8month, we highly recommend you to join beginner classes
Please mentioned it to the teacher before each classes and listen to your body, exercise is great when performed correctly